Services
Call for a quote today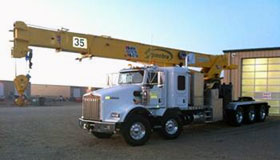 Spectra Oilfield Service provides:
20-45 ton picker services
Winch Truck/Texas Bed Services
 General oilfield equipment hauling
Our services include lifting, moving and transporting: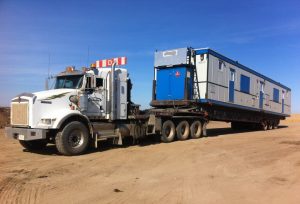 Class three shacks
Light Plants
Power Swivels
Rig Moves
Spools
Tank Moving
BOP's
And various other oilfield equipment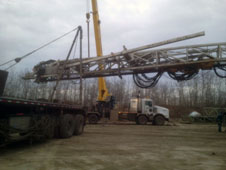 We have a number of trailers including high boys, low boys and scissor necks. We also provide services to non-oilfield related industries such as the construction industry. Pricing varies according to the volume of work.